CSCS Assessment Course in Tractor Dozer Operation
Course Duration
1 Day (Max 2 candidates)
Assessment
Theory and Practical Examination
Course Content
Introduction.
Machine introduction / Tractor Dozer operators manual
Relevant Health & Safety regulations
Daily inspections of machine.
Safe use of tractor dozer machine around site.
Certification and testing of machine & attachments.
Terrain and associated hazards.
Manoeuvre in confined spaces.
Transport of machine to and from site.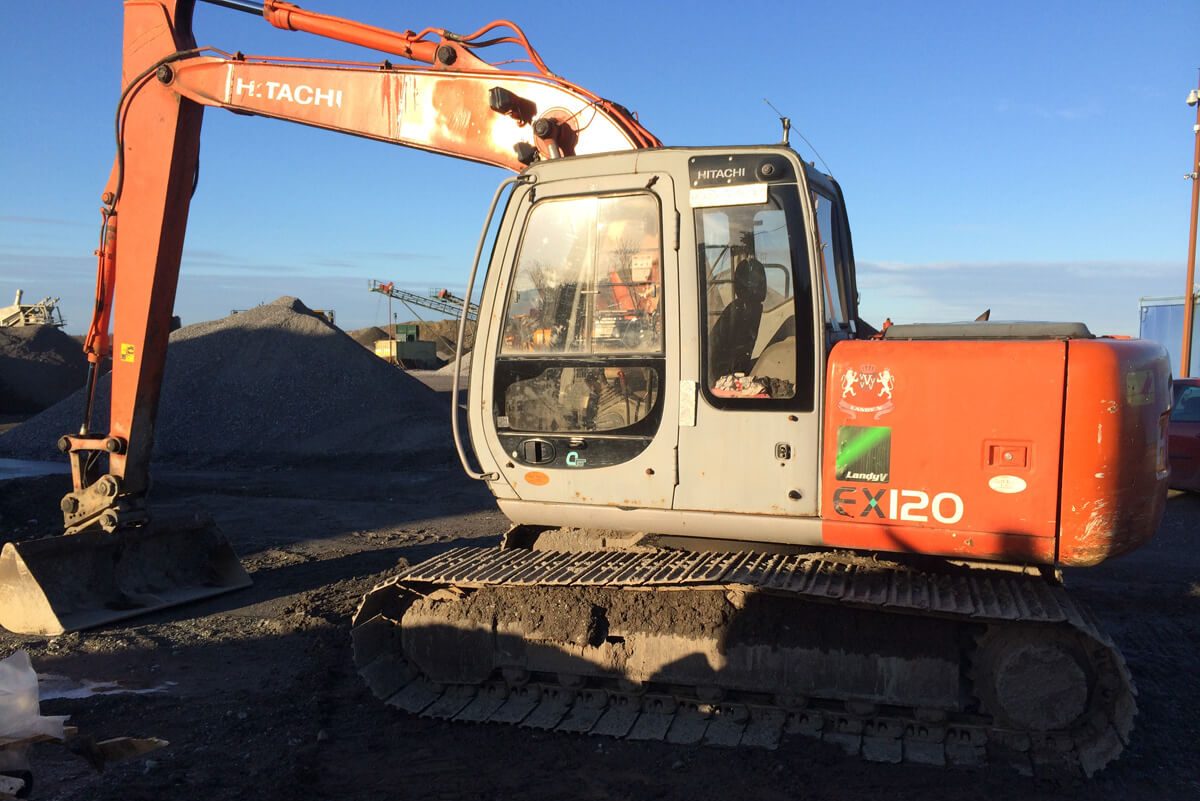 Requirements
Valid Solas Safe Pass Card
I.D (Passport or Driving Licence.)
PPS Number
Completed Candidate Pack
1 x Passport Photo
Candidate must have the appropriate Personal Protective Equipment (P.P.E)
Applicants must be eighteen (18) years of age or over
Certification
On successful completion of the Tractor Dozer Assessment candidates will be issued with a Solas CSCS card and a QQI certificate.